Main content starts here, tab to start navigating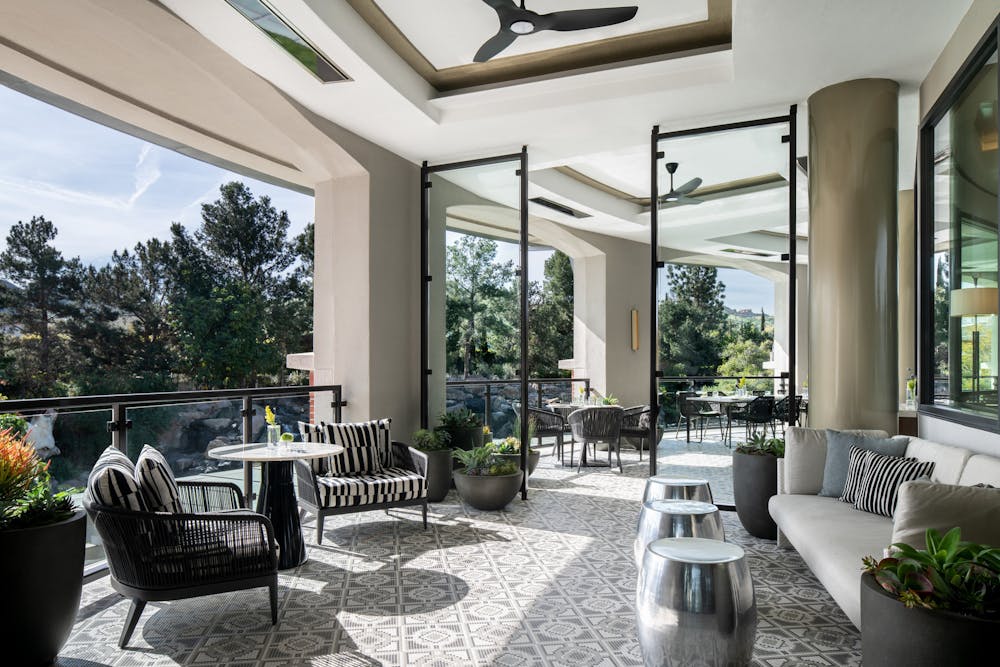 Your Health & Safety Are Our Top Priority
Due to heightened health and safety concerns regarding COVID-19, please note the following changes and requirements:
• Please keep 6' social distance from other guests, visitors and staff
• If you feel unwell, please refrain from entering Coin & Candor
• Wash or sanitize your hands
• No bar dining is available at this time
• All guests must order food to be seated at a table
• Keep your mask on until your food or drinks are served and after finishing it/them. (This includes children over the age of 2)
• Put your masks on whenever a server approaches your table
• All members of your party must be present prior to being seated at your table. The host will bring your entire party to the table at one time
• Put your mask on whenever you leave your table
• Parties are limited to 6 guests or fewer. All people seated at a table must be members of the same household
• Host shall verbally inform the party that everyone sharing a table must be from the same household
• Children must stay next to a parent/guardian at all times
• While it may be common practice for diners to socialize after the meal, this practice will be discouraged during the pandemic
We thank you for your understanding.