Main content starts here, tab to start navigating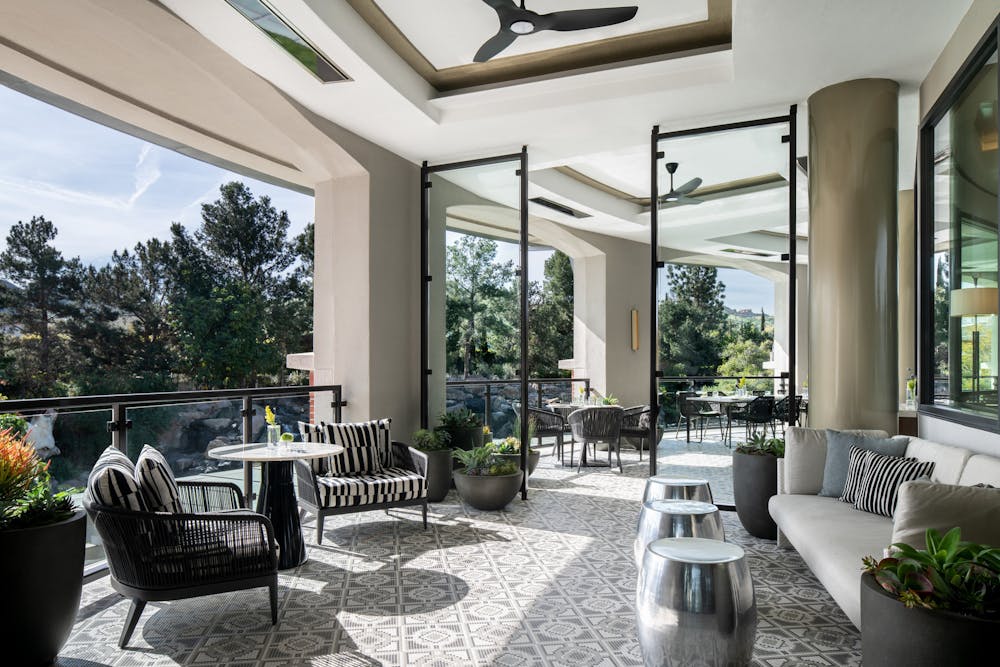 Your Health & Safety Are Our Top Priority
Due to heightened health and safety concerns regarding COVID-19, please note the following changes and requirements:
Please keep 6' social distance from other guests and visitors.
If you feel unwell, please refrain from entering Coin & Candor.
Please wash your hands or use sanitize upon entry to the restaurant.
No bar dining is available at this time.
All guests must order food to be seated at a table.
Masks must be worn at all times except for when consuming food or drink. (This includes children over the age of 2).
All members of your party must be present prior to being seated at your table. The host will bring your entire party to the table at one time.
No more than 6 people in the same party.
While it may be common practice for diners to socialize after the meal, this practice will be discouraged during the pandemic.
We thank you for your understanding.